New Single "Soul Clap" out Nov. 17, 2023!!
New Single "What Will You Leave Behind" Out Now!
New single dropping March 3rd 2023!!!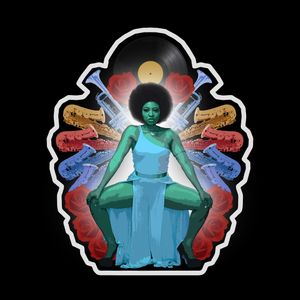 Bella at the 64th Grammy Awards!!!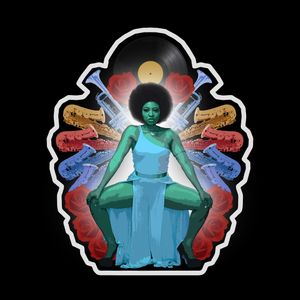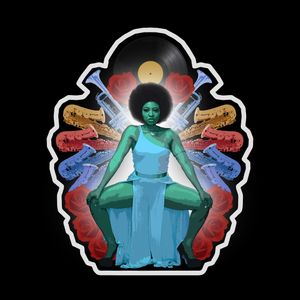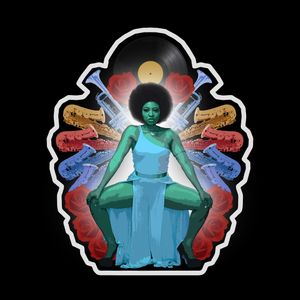 New EP for 2021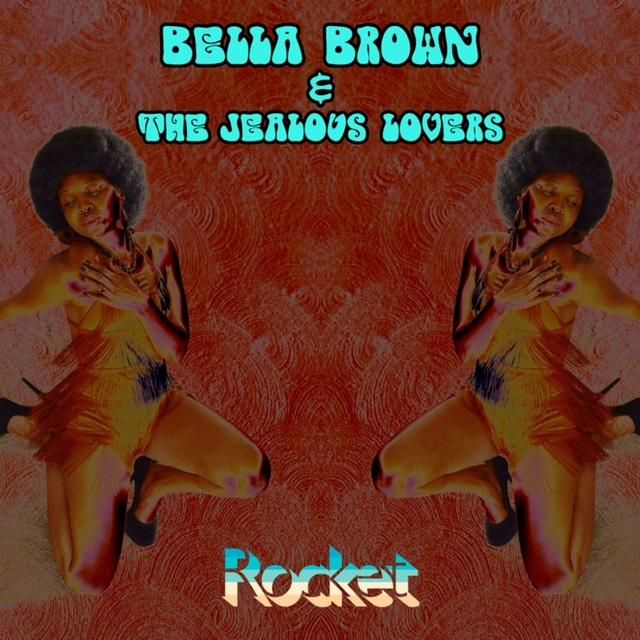 NEW EP "ROCKET" LAUNCHING SOON!!!!!
Bella Brown & the Jealous Lovers invite you to take a "Rocket" ride!!!!
Travel through time and space to get a glimpse of the nebula that birthed our Funky Soul System!!!!!
Explore new galaxies that will expand your Soul into the Funky future!!!!!
Feel the exhilaration of warp speed travel powered by three original BBJL Burners and two classic 20th Century Bumps (by The Temptations and King Floyd) that feature special modifications by our lab!!!!!
Relax in comfort for your trip knowing that this Rocket is engineered and piloted by Bella Brown & the Jealous Lovers! A team who's previous explorations include Eric Clapton, Bette Midler, Nick Waterhouse, Coolio, Iggy Pop, Beyonce, Fleetwood Mac, Whitney Houston, Prince, Jane's Addiction, Isaac Hayes, Lettuce, Snarky Puppy, Queen Latifah, Marcus Miller, Justin Timberlake, Meshell Ndegeocello, Soulive, and Shelia E!!!!!
IT'S GONNA CHANGE YOUR LIFE, & DEFINITELY BLOW YOUR MIND!!!!!